Your Local, Family-Owned Carpet Cleaners
Uncomplicated cleaning services with a team you can trust.
We're Committed to Your Comfort and Safety
Providing professional services and top-tier customer service to the Treasure Valley.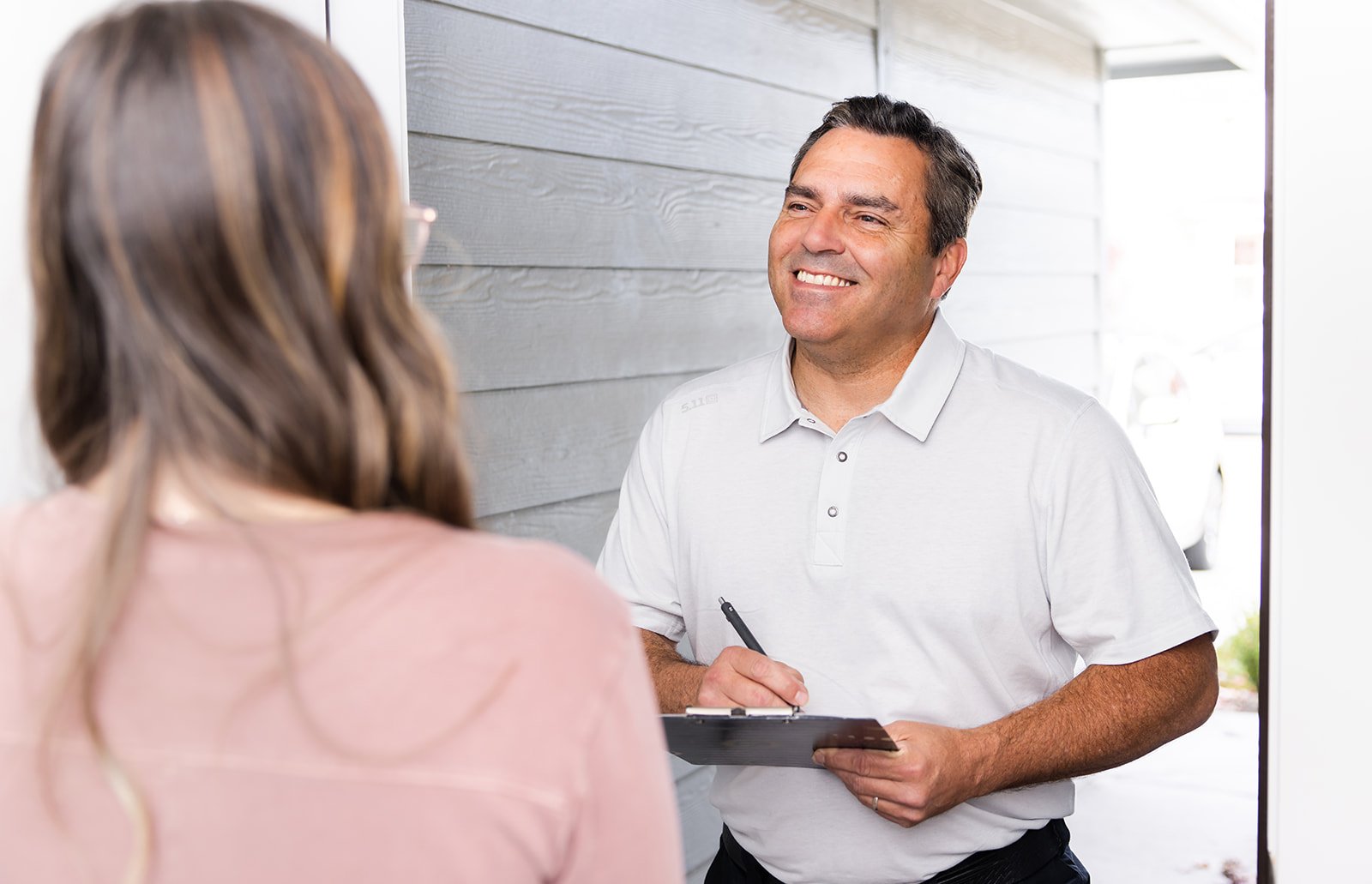 With years of experience in the carpet cleaning industry and in public service, we have the expertise and commitment to get the job done right and instill confidence and trust in our customers.
Carpet Cleaning Services (and More!)
The right price, the right service, and the right team.
3 Tier Pricing
Find the level of service you need without any hidden costs or pressure to upsell.

Pet- & Green-Friendly
At Carpet Detective, we have the tools, products, and know-how to give you peace of mind.
More than Just Carpets
We also offer upholstery, area rug, tile and grout, and hardwood cleaning in addition to carpets.
"Carpet Detective did an amazing job on our white carpets and hardwood floors. Billy was so kind and friendly and worked so hard to ensure my floors were spotless. We will keep Carpet Detective on our calendars and would definitely recommend!" - The Fraser Family of Meridian, ID